We are everyday people just like you. We just happen to be extremely enthusiastic about fitness, eating well, being healthy and having fun. We love to share our knowledge with you (or anyone that will listen) because we want people to feel good. Our way of helping people feel good is through fitness.
We are passionate about our community and we love our members. We love helping people reach their goals – from doing one pullup, to 30 pushups. From walking without pain, to summiting Mt. Rainier. From losing 10 pounds, to running a 5K. From never working out, to doing it consistently, week by week, month by month and year by year.
We love seeing people smile, especially when they are covered in sweat. We love to make people laugh and have a great time during their workouts. Most of all, we love watching people get stronger, feeling better and living their lives fuller.
We even have our down days when things don't go right. But we've learned to ask for help and guidance when we need it. By helping guide you on your fitness journey, it's our way of paying it forward.
We look forward to meeting you, seeing you smile and getting stronger with us.
TFL Team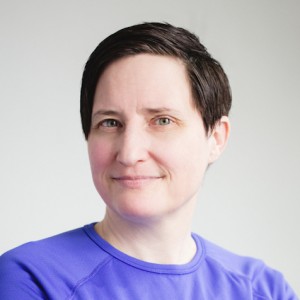 Dillon Kreider
OWNER, YOUR COACH
Read more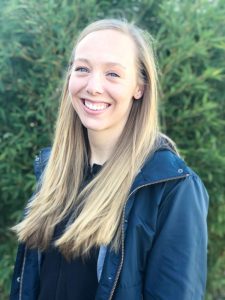 Bailey Stiever
YOUR COACH
Bailey grew up in Minnesota and moved out to Seattle where she received her Bachelor's degree in Exercise Science from the University of Puget Sound. She is an ACSM certified personal trainer, AFAA certified group exercise instructor, and has been working as a Fitness Specialist for a corporate health and wellness company since December of 2012. Bailey loves to challenge her clients and training participants and help them learn something new!
When she's not working you may find her running along the Burke Gilman Trail, baking (and eating) chocolate chip cookies, or playing with a cute puppy!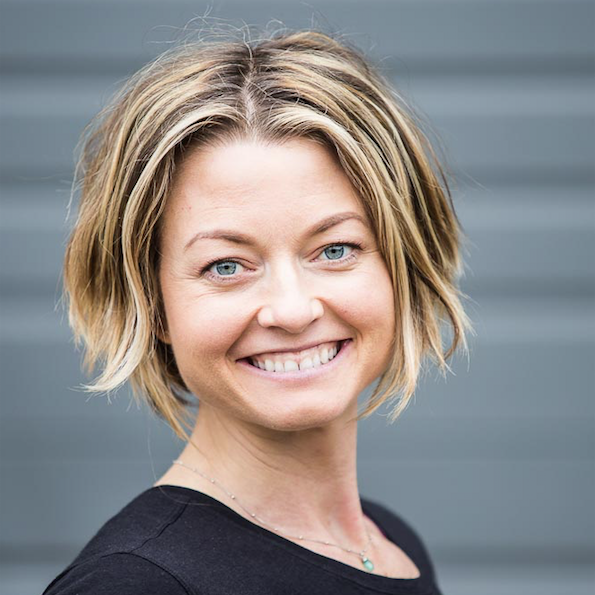 Megan Forbes
YOUR COACH
Megan was born and raised in Hillsboro, Texas where she competed in track and field, volleyball, and powerlifting.  She moved to Austin in 2003 to pursue her passion earining a B.S. in Fitness and Health Promotion at The University of Texas in 2007.
She has trained professionally for several years specializing in Strength Training, Weight Loss, Group Fitness, and Exercise Modifications.
Megan is dedicated to each and every one of her clients with a goal of helping them reach their full potential and live a more vibrant life. Fitness and health is an everyday part of her life and she enjoys sharing the benefits with others.
When she is not improving the lives of those at The Fitness Lab, Megan is improving the next generation by raising her two daughters with her husband.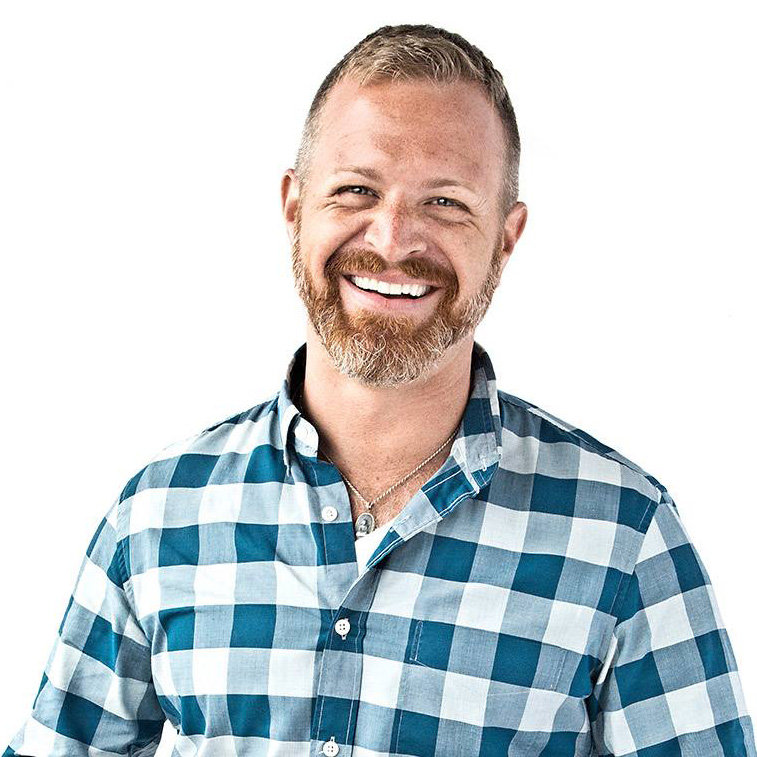 Jason Evans
MEMBER SERVICES
Jason is a customer-focused super-hero with 15 years in the cosmetology field under his belt. He also has a few notches from his professional baking days as well.