The pandemic has been a rollercoaster ride and like most small fitness studios, I moved all of our training online in March 2020.  After much thought and deliberation I decided not to renew my lease and closed our physical location in Ballard, January 2021.  This was a huge decision to make after 17 years of owning a small business but it was the right choice.
The Fitness Lab pivoted to providing training outdoor, in-home and online training. We haven't stopped providing top notch service and classes, we're just doing it in different spaces.
The Fitness Lab Team
We are normal people just like you. We just happen to be extremely enthusiastic about fitness, eating well, being healthy and having fun. We love to share our knowledge with you (or anyone that will listen) because we want people to feel good. Our way of helping people feel good is through fitness.
We are passionate about our community and we love our members. We love helping people reach their goals – from doing one pullup, to 30 pushups. From walking without pain, to summiting Mt. Rainier. From losing 10 pounds, to running a 5K. From never working out, to doing it consistently, week by week, month by month and year by year.
We love seeing people smile, especially when they are covered in sweat. We love to make people laugh and have a great time during their workouts. Most of all, we love watching people get stronger, feeling better and living their lives to the fullest.
We even have our down days when things don't go right. But we've learned to ask for help and guidance when we need it. By helping guide you on your fitness journey, it's our way of paying it forward.
We look forward to meeting you, seeing you smile and getting stronger with us.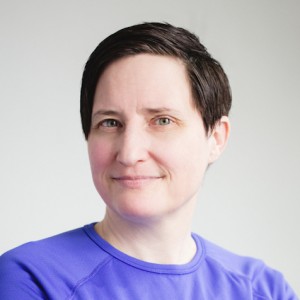 Dillon Kreider
OWNER, YOUR COACH
Read more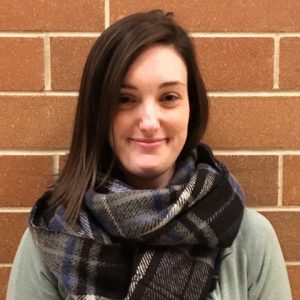 Ginny Bloom
YOUR COACH
Ginny is a NASM Certified Personal Trainer and a  career dancer who specializes in Jazz, Modern, Ballet, and Hip Hop. She received her B.S. in Dance, M.S. in Movement and Leisure Sciences,.
Ginny is passionate about helping others find success and confidence while on their fitness journeys. Her health and wellness philosophy encompasses injury prevention, active recovery, and functional training for the general public, dance and athletic performance.
Ginny loves teaching Zumba, going on road trips, baking, and spending time in her hometown of Walla Walla, WA.